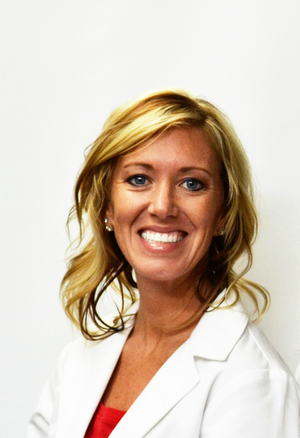 Courtney Kjerstad, Pharm D., Pharmacist In Charge
I was born and raised in Gettysburg, SD where I attended kindergarten through high school. I graduated from South Dakota State University with my Bachelor's Degree and received my Doctor of Pharmacy degree in 2011. My husband and I spent two years in Arizona where I worked for CVS and Safeway as a pharmacist. It was a great experience, and exposed me to different aspects of the pharmacy business. After having our first child, we decided it was time to move home and give our children the same wonderful opportunities we had growing up in rural South Dakota. We found opportunity in the wonderful community of Philip, and we became owners of Dakota Country Pharmacy in 2014. I can't imagine doing anything else with my career because I love the satisfaction of knowing each and every one of my customers. I am involved with the National Community Pharmacists Association, South Dakota Pharmacists Association and American Pharmacists Association, which each support family-owned, independent pharmacies like Dakota Country Pharmacy. Most importantly, I enjoy spending time with my two little boys!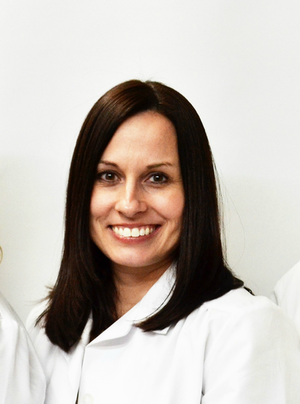 Joni Parsons, Pharm D.
I grew up in Geddes, SD until I was a freshman in high school when my family moved to Sturgis, SD. Upon graduating, I began my pharmacy career by obtaining a Doctor of Pharmacy degree from South Dakota State University in 2004. My career as a pharmacist began with Walgreens in 2004 where I worked for 8 years. In 2012, I began working for Rapid City Regional Hospital and I'm also fortunate enough to be able to work regularly at Dakota Country Pharmacy. The pharmacy profession has been a very rewarding experience for me. Not only do I enjoy the challenge it brings, but also the opportunities it brings to make someone's day a little bit better. My husband, Brennen, and I officially moved to Philip in March 2015. Brennen enjoys farming North of Philip and we have two girls, EmmyLee and Mylee.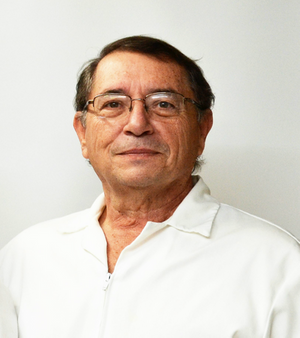 Milo Zeeb, RPh.
I was raised on a farm near Lesterville, SD where I attended 8 years of country school. I attended Scotland High School and graduated from South Dakota State University in 1974. My first job as a registered pharmacist was in Burke and Gregory, SD. In 1975, I took a job working for Carv Thompson, who had purchased the Philip Pharmacy from long time pharmacist George Minard. The name of the pharmacy was changed to Thompson Drug. I became a partner and bought the pharmacy in 1987, which became Zeeb Pharmacy. After 39 years in Philip, I sold the store to current owners, Dillon and Courtney Kjerstad. The pharmacy was renamed to Dakota Country Pharmacy. It has been great serving this wonderful community, and I look forward to working with the great staff at Dakota Country Pharmacy. I feel our community is indeed fortunate to have such dedicated resources to serve our health needs now and in the future.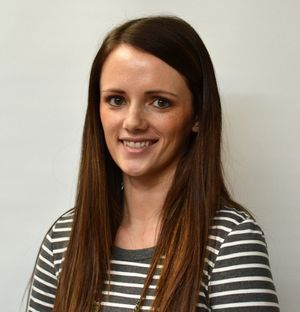 Bethany Lobdell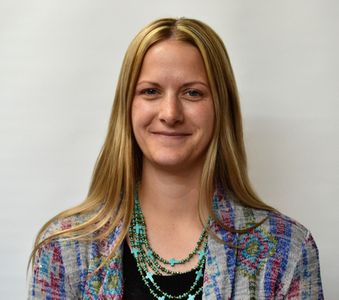 Jessie Sharp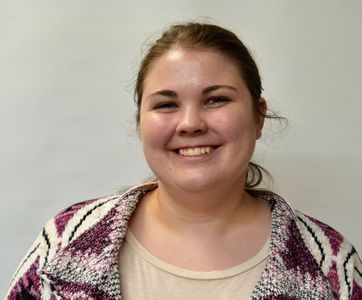 Kristin Schmidt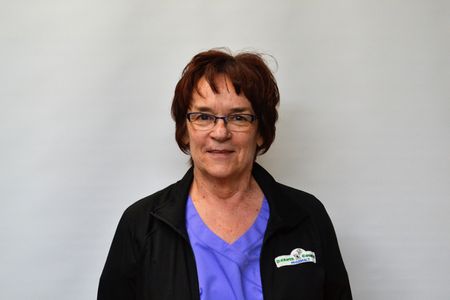 Karen Snyder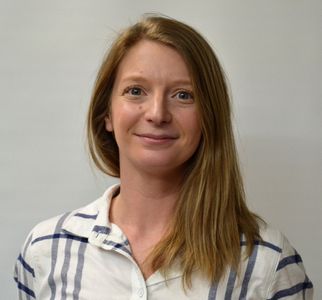 Libby Miller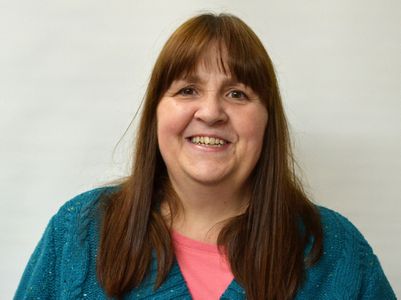 Debbie Miller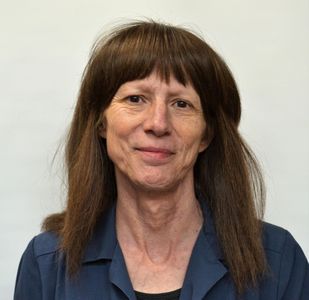 Denise Simons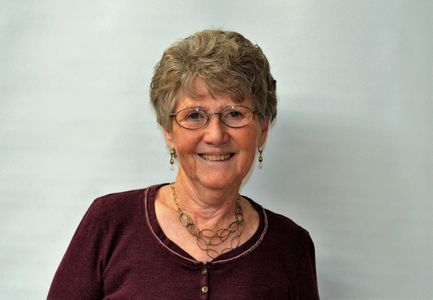 Joann Pearson